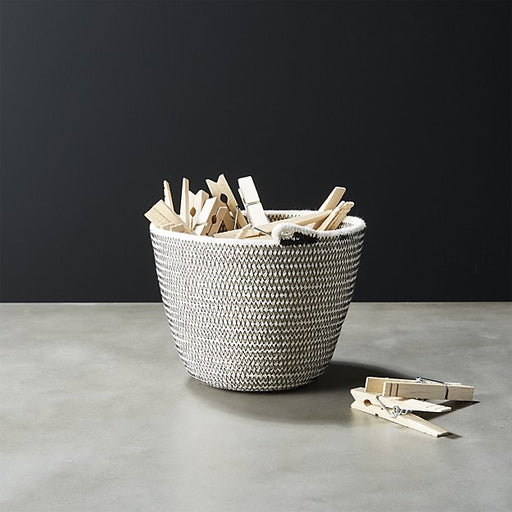 Don't sweat the small stuff. Our collection of small bowls and baskets is a great catchall for everyday items.
View collection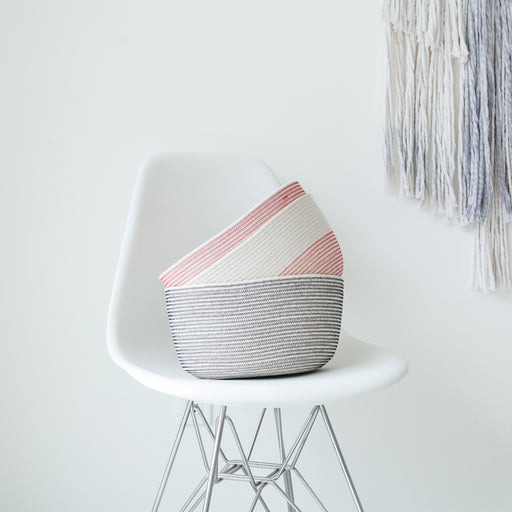 Medium to large baskets and bowls keep everything in its proper place, from books to small blankets to bathroom organization.
View collection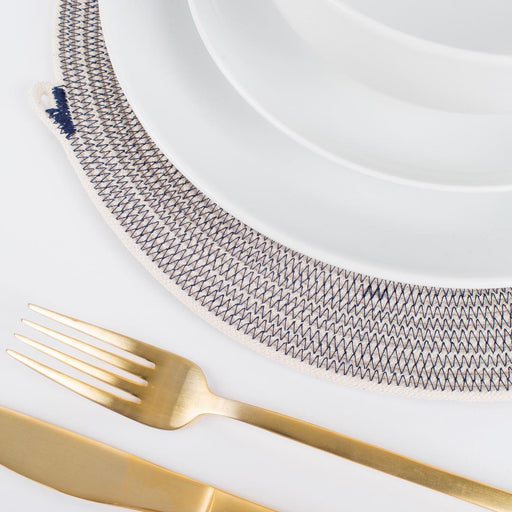 A collection of other quality designs for goods around the house.
View collection